Take part in the Big Give Christmas Challenge

3 - 10 December
Help us raise money to pay for Junior Club for another year!

Every £1 you give will be DOUBLED!
CLICK HERE from 3 December to DOUBLE your donation.
One donation, twice the impact.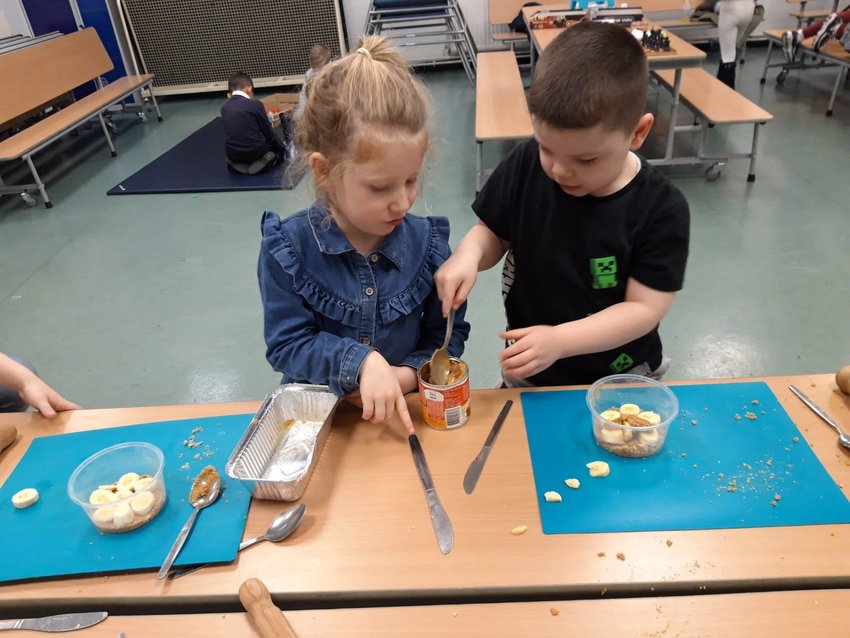 Save our Junior Club!

The Big Give Christmas Challenge is the UK's biggest online match-funding campaign and St Andrew's Club has been chosen to take part!

For 7 days from noon on Tuesday 3 December until noon on Tuesday 10 December, every donation you make to St Andrew's Club via the Big Give's website will be DOUBLED! One donation, twice the impact.
Help us reach our target of £21,264 to fund our Junior Club for one more year.
Our Junior Club provides our 5-9 year old members with an inspiring programme of sport, creative and recreational activities, including party games and competitions, cookery and music production. They will be able to meet friends, learn new skills and have a safe and welcoming space in which to spend their Friday evenings.

It can be tough growing up in Westminster. Young people in inner-city estates searching for self-respect may become involved in unsafe anti-social behaviour. St Andrew's is the only local community youth club that is not within a housing estate, offering a 'neutral' space. The consistent annual voluntary membership of c. 700 members is evidence of the great local need.